Presidents and Their ecnounters
T
he President of New Guinea Tedoro Obiang is building a new capital city!
Million Dollar Project ..a city where he wants his people to move into.
The Project is due 2020
Africa's longest serving leader is building a new multi-billion pound capital city from scratch in the depths of the jungle - despite his people living on just £1.50 a day.Equatorial Guinea president Teodoro Obiang wants his government to move to the new multi-billion capital called Oyala by 2020.


Mr Obiang wants 200,000 people to move to the city when it is complete. However, the country has a population of just 700,000 and the vast majority live on the other side of the country along the Atlantic coast.




The president told BBC News that he wants the security of the jungle as he fears the current capital Bata is vulnerable to a seaborne attack.



T
he President Of Uruguay Jose Mujica...
..nicknamed the
Poorest President in the world
(ouch)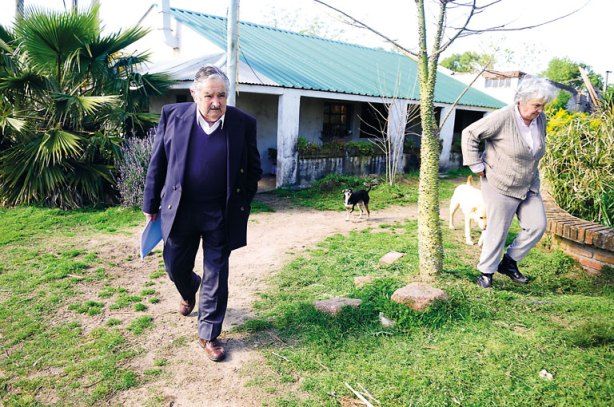 The President of Uruguay Jose Mujica has been dubbed by international media as 'the poorest president in the world'.




In his latest official declaration of wealth, he says he owns just two vehicles, a small amount of property and his farmhouse. He donates 90% of his salary to charity.




Mujica became president of Uruguay after a landslide victory more than two years ago. After a half a term in power, he is now backing a bill to legalise the use of cannabis.