Smart Solutions: SOS by SMS
If you cant bring the service closer to the people enable them to reach it, SOS by SMS..
In Tanzania

, maternal health care is free of charge but many women, particularly in rural areas, can't even afford transportation to a hospital. Mobile phones are offering a solution. The United Nations Population Fund, UNFPA, supports a project that facilitates access to fistula treatment by transferring money through SMS to cover travel expenses to a clinic. This is one of a number of UNFPA projects that use communication technology to improve maternal health care in developing countries.UNFPA, an international development agency that promotes reproductive health and rights, supports several projects that use mobile phone technology to improve maternal health care—m-health.
In Tanzania, women who live with obstetric fistula, a severe childbirth injury caused by prolonged obstructed labour, can pay for their travel to a clinic through SMS money transfers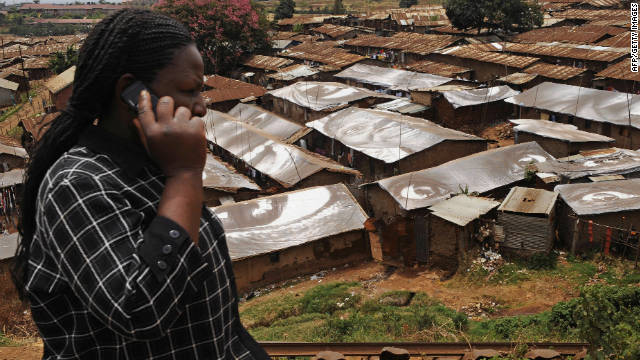 In Rwanda

, another project involving mobile phones has been very successful. As an alert tool, the phones are used to send SMS text messages requesting emergency assistance. Between March and May 2010, about 500 community health workers in a country-side pilot district received mobile phones and accessed training through the Rapid-SMS project, supported by UNFPA, UNICEF and the World Health Organization.
Thanks to the project, women in remote areas were able to receive emergency care much faster, and the number of ante-natal care attendances and deliveries at the facility increased.
[source]