#KTMA2013
And the winners are..
3 Awards for Kala Jeremiah, Dear God. Big Winner of the Nigher, Dear God was Song of The Year!
3 Awards Ommy Dimpoz, Best Collabo Me & U, Best Pop, Best Video -Baadae
3 Awards for Chalz Baba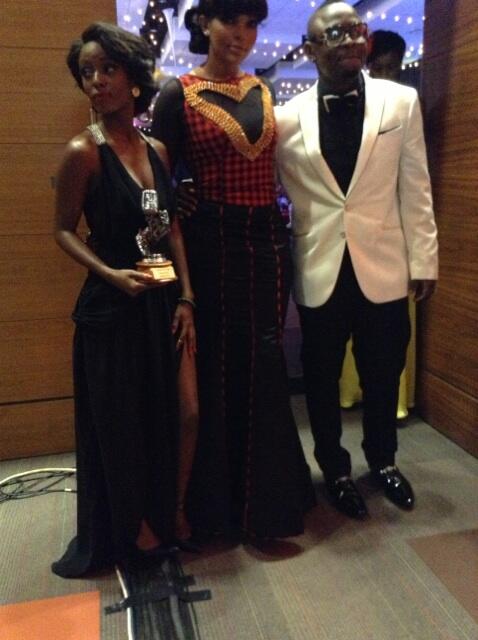 Vanessa Mdee, Wema Sepetu and Ommy Dimpoz Backstage after receiving an award.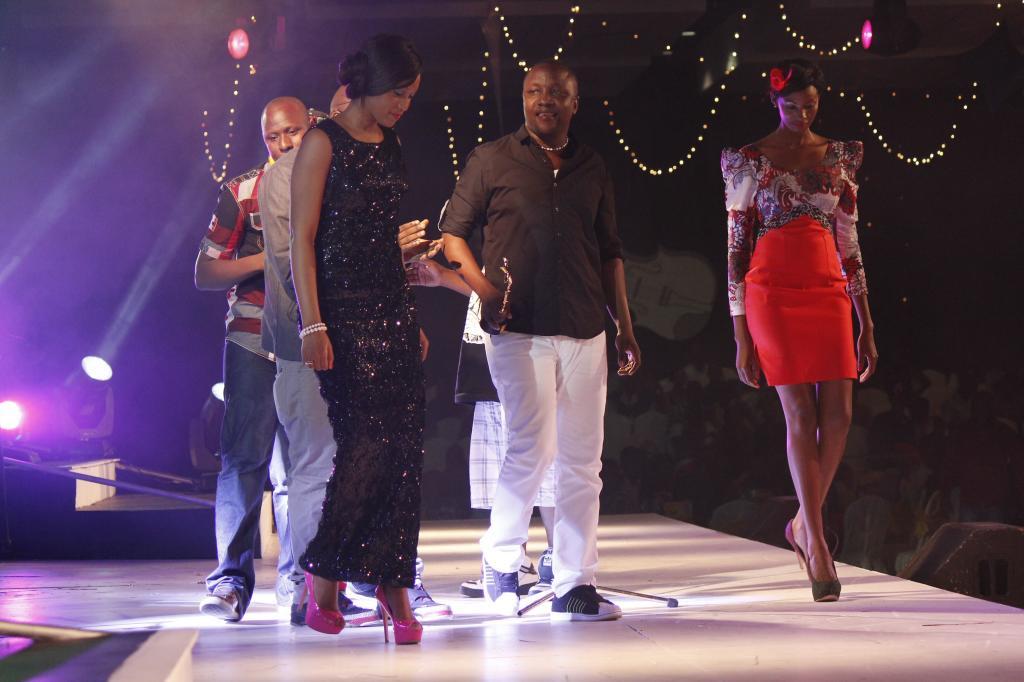 Gardner Habbash receiving Lady Jaydee's award for Best Female Artist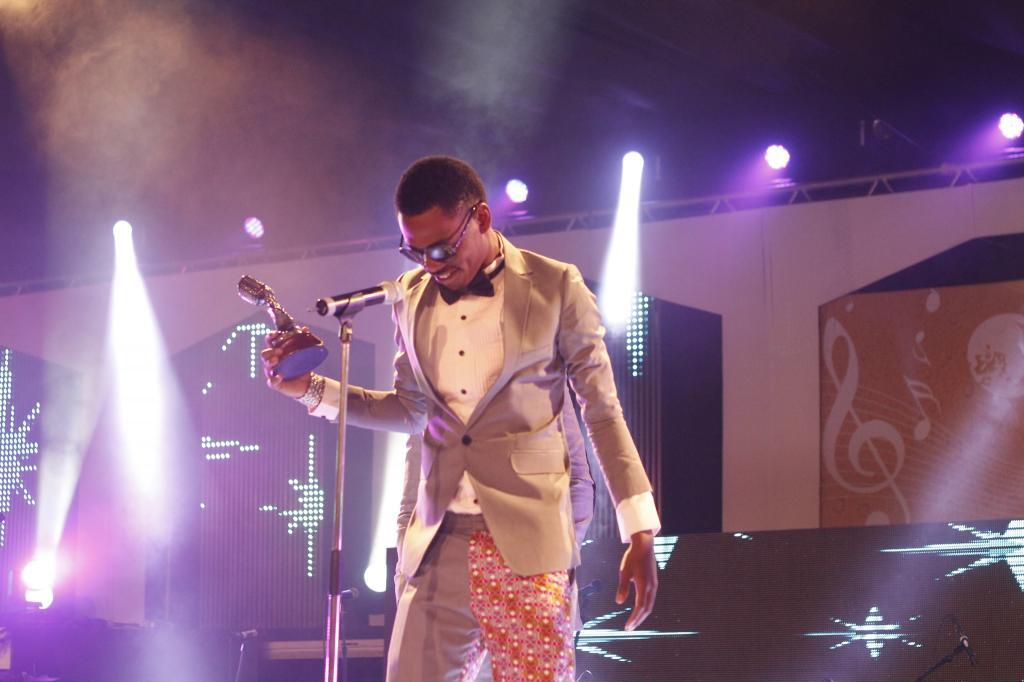 Ben Pol Accepting his award for best Songwriter
See The Full List Below.
Song of The Year

-

dear god - kala jeremiah

Best Male Artist-

diamond

Best Female Artist-

lady jaydee

Best Female Artist -

taarab- isha mashauzi

Best Male Artist -

taarab- mzee yusuf

Best Male Artist -

bongo flava- diamond

Best Female Artist-

bongo flava- recho

Best Artist - hip hop

- kala jeremiah

Best Male Artist - Tanzanian Bands

- chalz baba

Best Female Artist

- Tanzanian Bands luiza mbutu

Best Upcoming Artist-

ali nipishe

Video of The Year

- baadae- ommy dimpoz ft vanesa mdee

Best Songwriter

– taarab- thabit abdul

1Best Songwriter -

bongo flava- ben pol

Best Songwriter- hip hop-

kala jeremiah

Best Songwriter- Tanzanian Bands

- chalz baba

1Producer of the Year - Hip Hop-

man walter

Producer of the Year – taarab-

enrico

Producer of the Year – Tanzanian Bands-

amoroso

Best Upcomign Producer of the Year-

mensenselekta

Best Rapper-Tanzanian Bands- ferguson

Best Song Authenticall Tanzananin Flavor-

chocheeni kuni -mrisho mpoto

Best Song-Tanzanian Bands-

risasi kidole- mashujaa band

Best Song Reggae

- from east- warriors

Best Song East Africa-

valu valu -chameleone

Best Song- Bongo pop-

me&u ommy dimpozi ft vanesa mdee

Best song -Featuring -

me&u- ommy dimpoz ft vanesa mdee

Best Song hip hop

- Nasema nao- Nay wa mitego

Best Song rnb- kuwa na subira -

rama dee

Best song- ragga/ dancehall-

predator- dabo

Best Song taarab

- mjini chuo kikuu- khadija kopa

Best Song zouk/rhumba

- wewe (amini)

Band of The Year-

mashujaa band

Best Taarab Group-

jahazi morden taarabu

Best Group kizazi kipya

- jambo squad

Institutional Honor Award-

Kilimanjaro band(wananjenje)




Individual Honor Award-

Salumu ABdalah Yazid