A Picture Can Say a thousand words!
Best Front Page Ever!!! ... By

satirical magazine Private Eye, U

K news and current affairs magazine, to bluntness, the overhype on theRoyal Baby is massive, they tried to be be a bit different.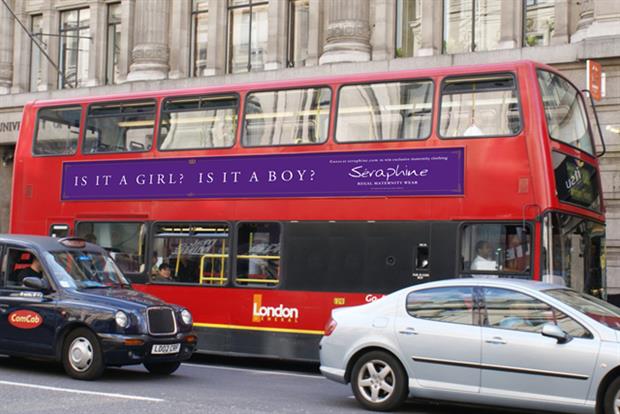 Seraphine, the upmarket maternity clothing brand, has launched an outdoor campaign to capitalise on the hype surrounding the imminent arrival of the royal baby this month.
online gambling company, has taken the hype a little further by launching 'outdoor' advertisements that encourage people to bet on what hair color the royal baby will have.
Four grown men
dressed up as rather ugly-looking large babies walked all around town—in the crowded London Tube and on the public streets.