Halle Berry and Oliver Martinez Wed in France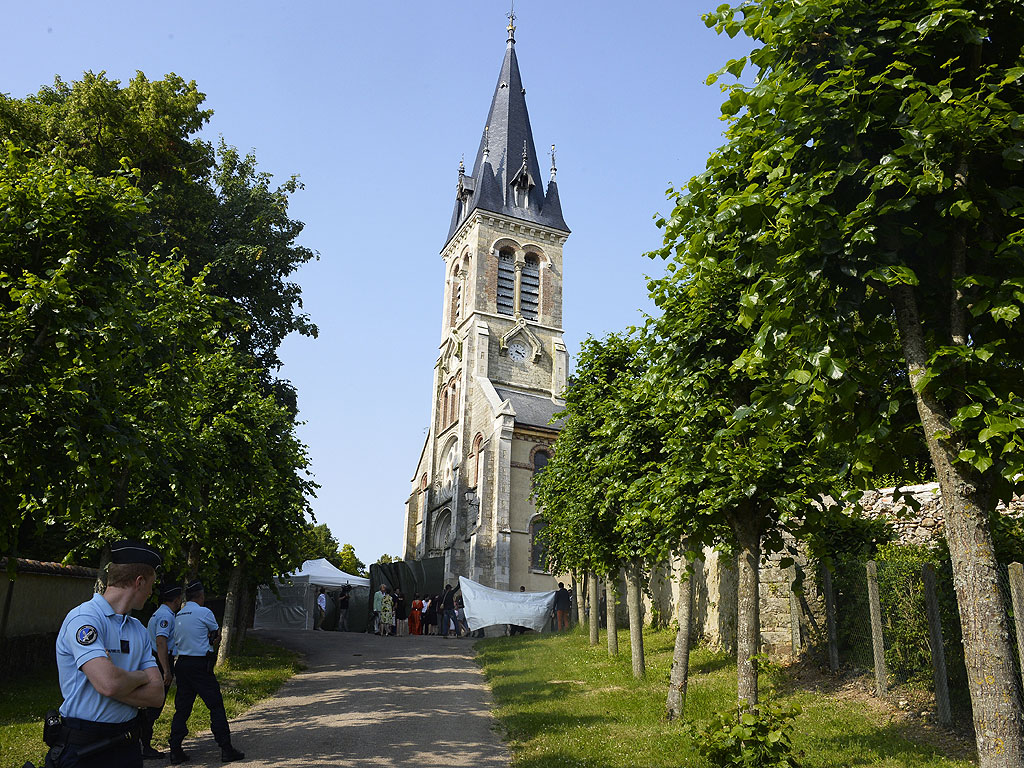 Reports are a buzz that Halle Berry married her fiance Olivier Martinez on Saturday (July 13) at Chateau des Conde in Vallery, France at small chateau with the civil union at 4 p.m. followed by a religious ceremony at 5:30 p.m. at the chapel in the village. Quite a hush hush wedding it was...with only 60 guests who were reportedly only close friends and family.
This is Halle Berry's 3rd Marriage, 6 years ago The actress told Instyle Magazine

"I will never, never get married again." But when you find love everything changes. Oliver and Halle got

engaged in March 2012 and they revealed that they're expecting a baby boy this Fall.
You know what they say,Third time's a Charm!