Jury finds George Zimmerman Not Guilty Over Trayvon Martin Murder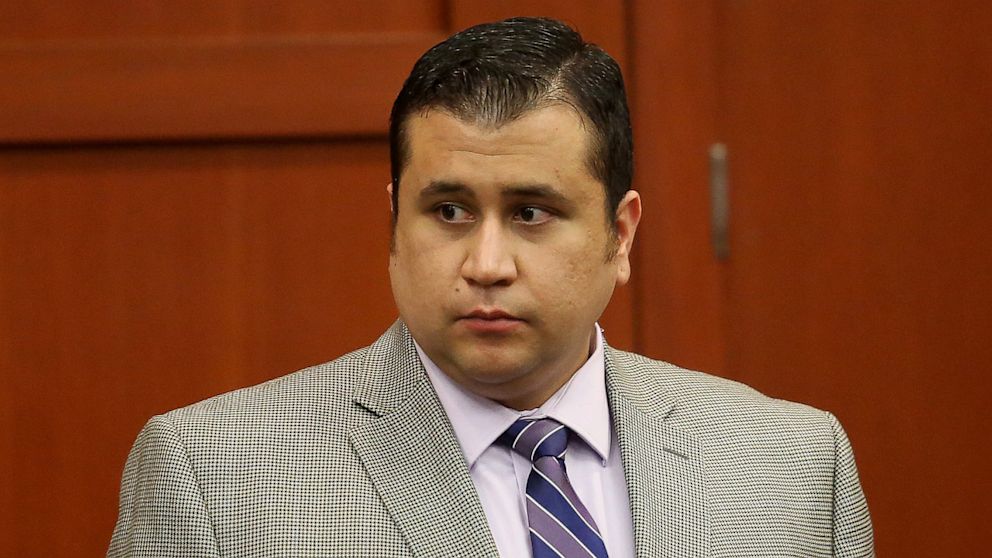 George Zimmerman
George Zimmerman, the Florida neighbourhood watchman who shot dead an unarmed black 17-year-old male last year, has been found not guilty.Lawyers for Mr Zimmerman, 29, argued he acted in self-defence and with justifiable use of deadly force in the death of Trayvon Martin.The jury retired on Friday to consider its verdict on charges of either second-degree murder or manslaughter.
The Zimmerman trial was the most watched right next to the OJ Simpson case,
The case sparked a fierce debate about racial profiling in the US.Spontaneous protest marches were staged overnight in US cities including San Francisco, Philadelphia, Chicago, Washington and Atlanta, US media reported.
What do you think of the verdict?
See the Below
There were Riots in Florida after the verdict was announced
See the Twitter Outrage
Tweets about "#JusticeForTrayvon"
A couple of cities in USA arranged peaceful silent march in protest of the Verdict
TALLAHASSEE, FL:
NYC:
BROOKLYN, NY:
NEWARK, NJ:
CHICAGO, IL:
MADISON, WI:
WASHINGTON, DC:
AUSTIN, TX:
DETROIT, MI:
DURHAM, NC:
CHARLOTTE, NC:
RALEIGH, NC:
ST. LOUIS, MO
SEATTLE, WA:
SAN DIEGO, CA:
DENVER, CO: