Kate Middleton Gives Birth To Baby Boy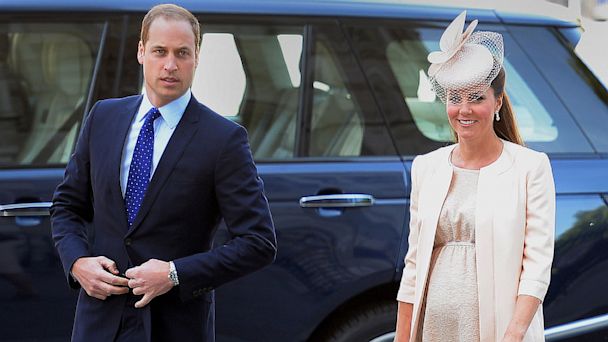 He is finally here, the Royal baby,The Duchess of Cambridge was safely delivered of a son at 4.24 p.m the little boy weighs 8 lbs and 6 oz.,We're told the labor lasted 14 hours! Kate and the baby remained at the hospital overnight, according to the official statement from Kensington Palace. The little one whose name we dont know of yet will be known as the Prince Of Cambridge, this little guy will be 3rd in line to the throne after Prince Charles and Prince William pushing Harry to a unlucky number 4. Hours into the world without even a name the baby has a title,

the Prince of Cambridge,

the first to be born for more than 190 years.

The last was Prince George of Cambridge, a grandson of George III and the only son of Prince Adolphus Frederick, the 1st Duke of Cambridge.
"Both my wife and I are overjoyed at the arrival of my first grandchild," the Prince of Wales and the Duchess of Cornwall said in a statement. "It is an incredibly special moment for William and Catherine and we are so thrilled for them on the birth of their baby boy."
Watch the Official Announcement Below
Crowds of people try to look at a notice formally announcing the birth of a son to Britain's Prince William and Catherine, Duchess of Cambridge, placed in the forecourt of Buckingham Palace, in central London