Tina Turner Gets Married..in a Green Dress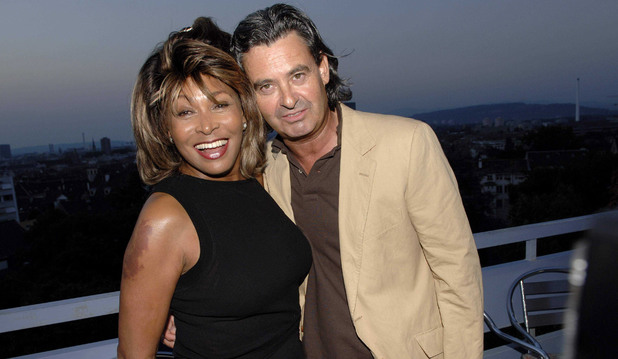 The 73 year old Diva Just got married toher 42 year old Beau Erwin Bach in Zurich, Switzerland. These two have been in a relationship for 29 years! That's one Patient woman alright. 120 Guests attended the lavish party with likes of Oprah Winfrey
, Giorgio Armani, David Bowie, Eros Rmazzotti and Sade etc.
Men wore black tie to the event, and women were asked to wear white and beige.
We hear she's changing her nationality to Swiss...She has been living in Switzerland for atleast 27 years so figures.
And She Wore a Green Wedding Gown
More Images Below
The Setting was absolutely beautiful something out of a fairytale
Guests Arriving
A Helicopter sprinkling roses at the venues.