#Westgate The Stories Behind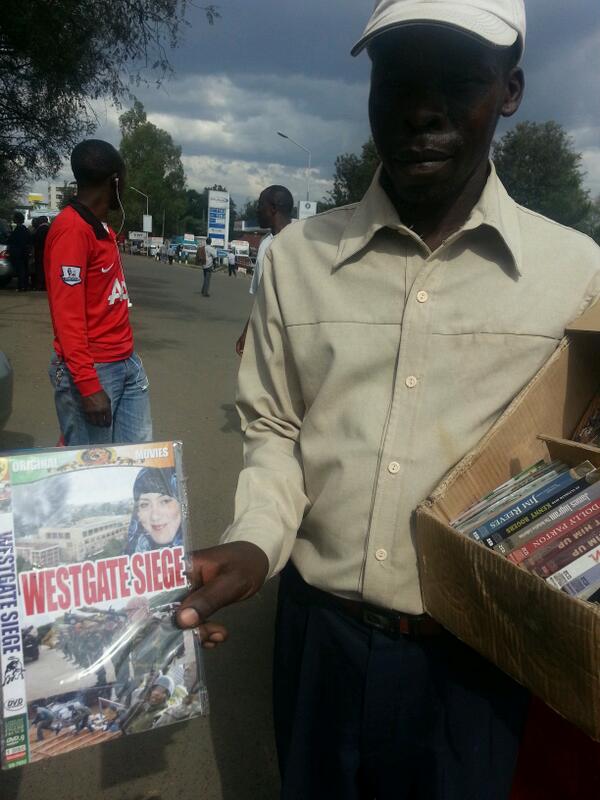 While Kenyan Street Vendors are already selling Westgate Movies, reports claim the terrorists might have escaped the whole fiasco.
'Police are holding a Turkish national who is believed to have sublet the Westgate Mall terrorists a shop within the mall. This comes even as details emerge of an underground tunnel that runs for about one hundred meters from inside the mall and which the suspects could have used as an escape route. The underground cuts across under the parking lot of Nakumatt to a nearby ariver. Michael Njenga has been following the story and files the following report'Citizen Tv Keny
To make matters even worse, they arent even sure if the number one suspect in question Samantha Lewthwaite (White Widow) was directly involved, The reports say
a white woman was among the terrorists who stormed Nairobi's Westgate Shopping Mall on Saturday but there is no official confirmation or any sort of proof of the matter. (Might have actually been someone's brilliant guess) The Saga continues.