Kanye Wants You to Know : He and Kim are more influential than the Obamas
Its only been a year and Kanye West in Different occasions has compared himself to Walt Disney, Michael Jordan, Steve Jobs ,Jesus Christ…Just to mention to few.. He

stopped by "O

n Air with Ryan Seacrest" last week and made another yet bigger comparison

.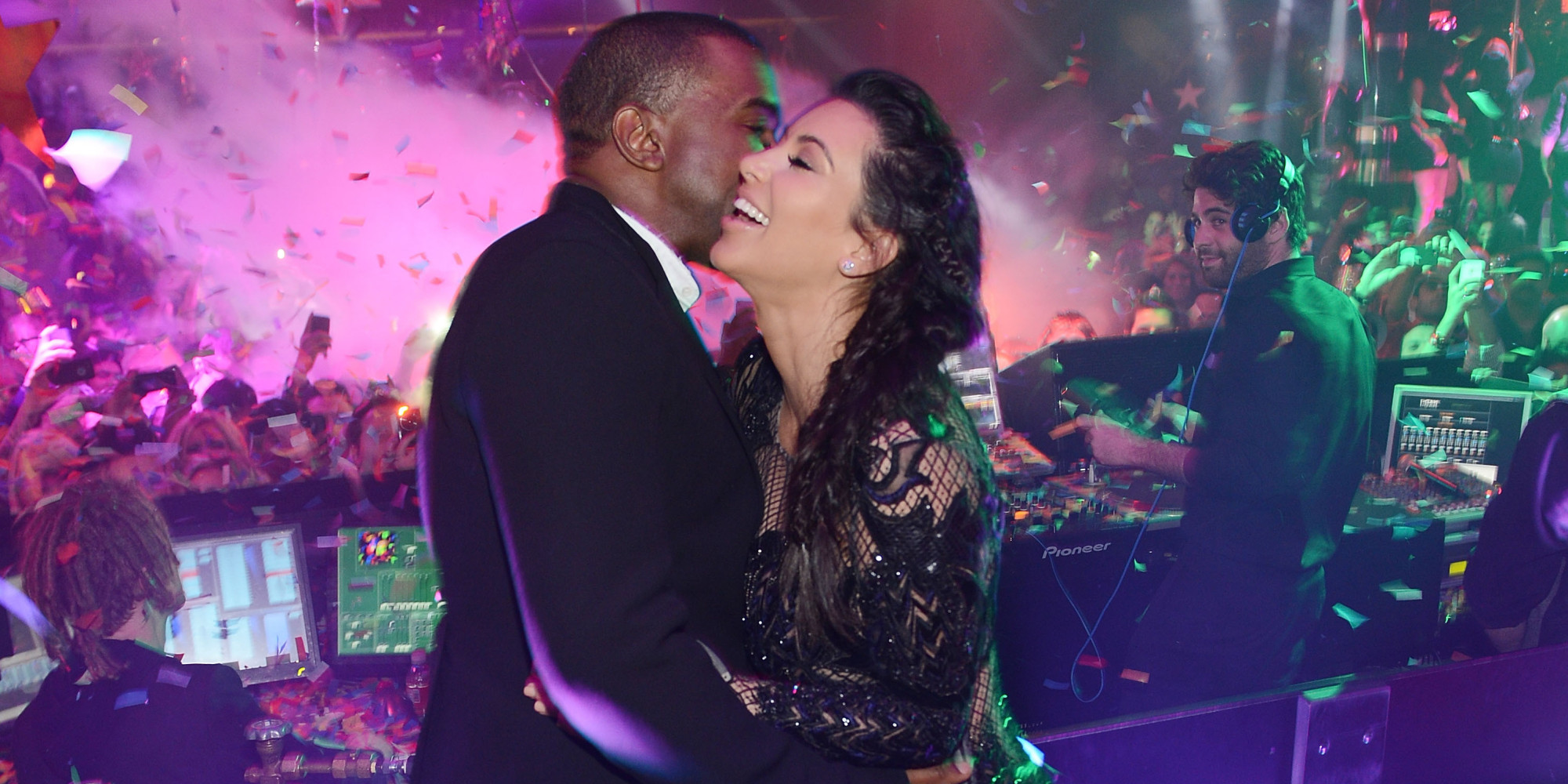 "People get really hung up in the way I word things, but I'm the best," he told Seacrest. "That's the bottom line. "Now for me, what I want to create isn't about black and white, but the reason why I'm not able to create what I want to create is about being black and is about classism," he explained. "And that's that wall when I took my girl to the Met Ball and they put it up on Vogue.com and tried to say she wasn't there because they didn't want a reality show girl there.It's no way Kim Kardashian shouldn't be on the cover of Vogue She's like the most intriguing woman right now. Barbara Walters is calling every day. Of course, we're the most interesting and collectively we're the most influential, especially in clothing.No one is looking at what [President] Obama is wearing,Michelle Obama cannot Instagram a pic like what my girl Instagrammed the other day."(He was
comparing Kim's famous swimsuit selfie to Michelle Obama)
There's a wall of classism that we are breaking through because we will be the most influential in clothing because it's true to us."
We are going to imagine he didnt compare himself to the Obamas and move along.
Whatever Kanye is smoking, I want some