#FemaleFirsts!
Every Year I like to Focus on the first females who dared to take on a job no one thought they would see women doing....and this year...here are my favorite firsts...
Irene Koki Mutungi, Africa's First Female Dreamliner Captain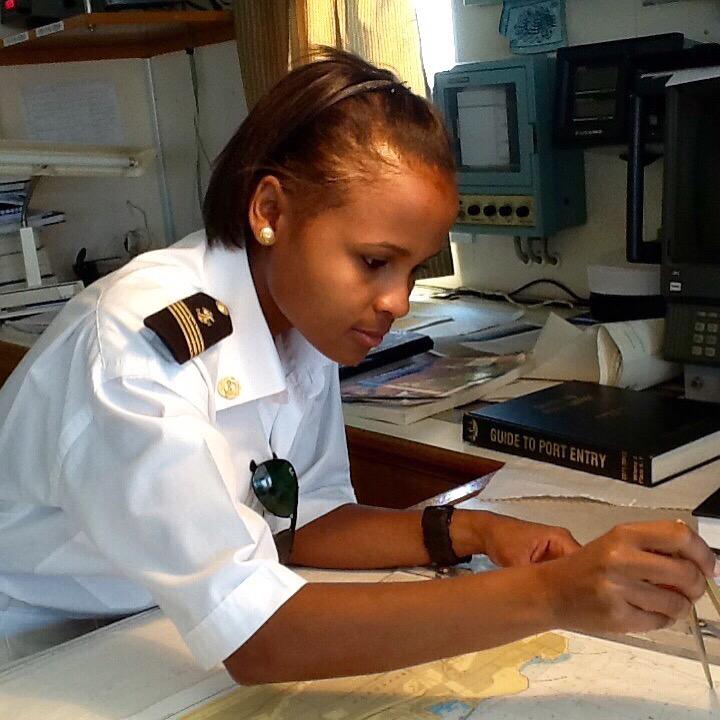 Elizabeth Marami, East Africa's First Female Marine Pilot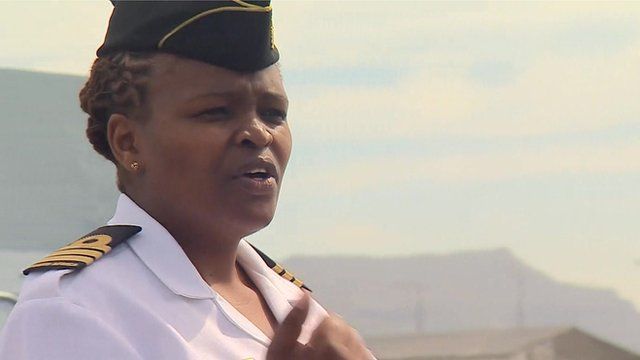 Zimasa Mabela as South Africa's first black female commander of a warship. She is actually the first black warship commander...